BARBERING - HOT TOWEL SHAVE - SKIN CARE / FACIALS - MANICURE / PEDICURE - MASSAGE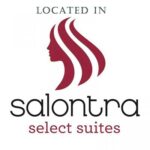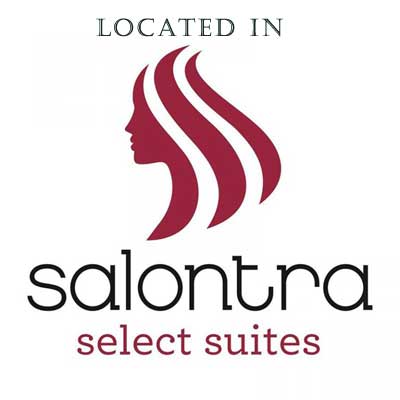 Welcome to Totally 4 U Barber & Beauty Studio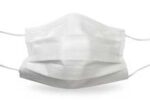 Mask must be worn inside.
Owner and Staff fully Vaccinated.
Totally 4U Barber and Beauty Studio located inside of Salontra Select Suites Laurel, Maryland.
A one stop shop to service your barber & beauty needs.  Business owner, Licensed Master Barber Stylist, Esthetician and Nail Technician Loretta Thorpe's vision is to blend a barber shop concept into a more personal private business suite. Providing high-end services for men, women and children who appreciate quality, style and consistent grooming services at a reasonable price. We cater to all age groups and ethnicity.
Totally 4 U Barber & Beauty Studio business owner and staff is COVID-19 fully vaccinated, geared up with mask, face shield, gloves & suite sanitized.  We are taking every precautionary measure to keep our clients safe.
Totally 4 U is open for business. Our days and business hours may vary. Appointments Only. A mask must be worn at all times, except when receiving facial grooming services. There is 6 feet social distancing policy.  Only one client in the suite at a time.